Carbon Offset Certification
A standard for carbon offset commodities, products or services based on :
guarantees a
third-party review
and multi-disciplinary
global expertise
based on recognised methodologies and carbon credit standards
3 labels based on the Carbon Offset Certification protocol
Carbon Offset Certification protocol can be applied equally to commodity transactions, products and services. This protocol has been developed with the collaboration of independent experts, based on recognised standards for GHG accounting and reporting (e.g. GHG Protocol, PAS 2050, ISO 14064), requirement for independent third-party verification, and offsetting with quality carbon credits.
For example this certification is relevant for companies aiming to claim for carbon neutral logistic solutions, or specific supply chains.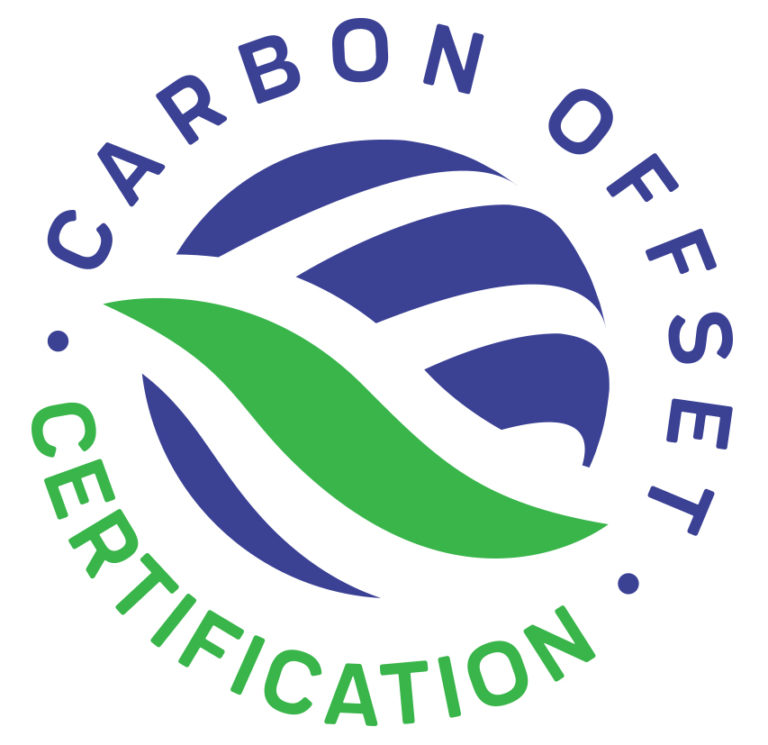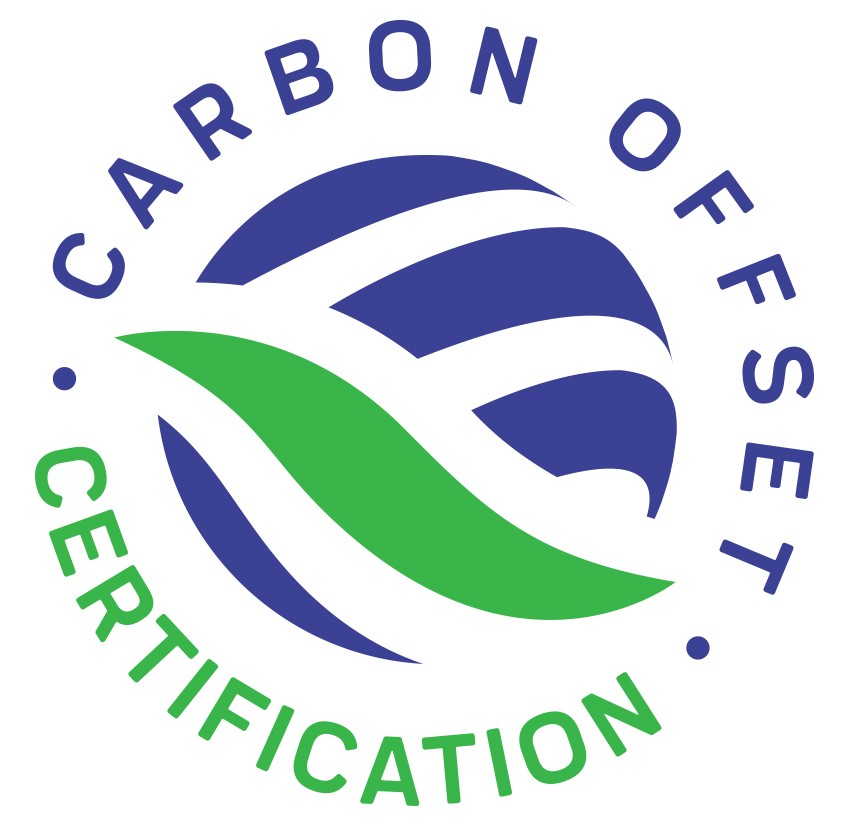 A standardised methodology to measure, offset emissions and report in a transparent and verifiable manner
To make a commodity transaction, product or service carbon offset certified a Company shall follow these six steps:
Commit to a long-term emission reduction plan.
Clear description of the commodity transaction, product's life-cycle or service's processes and boundaries.
Provide an accurate account of GHG emissions of the commodity, product or service's life-cycle.
Internal reduction and offset all residual emissions by retiring quality carbon credits.
Share with COC accurate information on GHG emissions calculation, reduction and offset.
Provide transparent information on Carbon Offset Certification.
Transparent and
independent framework.
Audited process
Contribution to net-zero
emissions targets aligned
with Paris Agreement
Response to demands
for decarbonized supply chains.
Access to new markets
Access to better
financing conditions from banks
promoting sustainable finance
Commitment to SDGs
and corporate development
strategy
Transparent standard and trustworthy communication solution to industry stakeholders
Download Certification Protocol
Carbon Offset Certification establishes this certification protocol for Commodity transactions ('cradle-to-gate' or 'cradle-to-grave'), Products ('cradle-to-shelf') or Services with the support and contribution of carbon accounting standards and carbon markets experts from diverse companies and international organisations.
Download Carbon Offset Certification protocol
V012023
For any questions please contact:  certification@offsetcertification.com
Application forms for Carbon Offset Commodity, Carbon Offset Product and Carbon Offset Service certifications can be sent to:
certification@offsetcertification.com