Carbon Offset Certification
A standard for carbon offset commodities, products or services based on :
with clear separation of roles to avoid conflict of interest and with third-party independent verification
based on recognised standards for carbon accounting and offsetting (GHG Protocol, ISO14064, PAS2050, CORSIA etc.)
a publicly available protocol & transparent certificates aligned with stricter regulation
A certification standard aligned with stricter regulation
Whereas scrutiny on corporate ESG claims is growing from all stakeholders (clients, investors but also regulators) companies shall remain vigilant in their green communication to avoid misleading environmental claims while being aligned with stricter environmental regulation.
European Union is enforcing a Green Claims Directive to ban greenwashing based on generic wording like 'Carbon neutral,' 'Climate neutral', 'Green', 'Eco-friendly'.
A robust and transparent communication based on recognised standards, practices and regulation is essential to mitigate reputational and financial risks and to ensure credibility to clients and partners.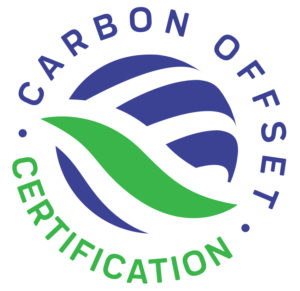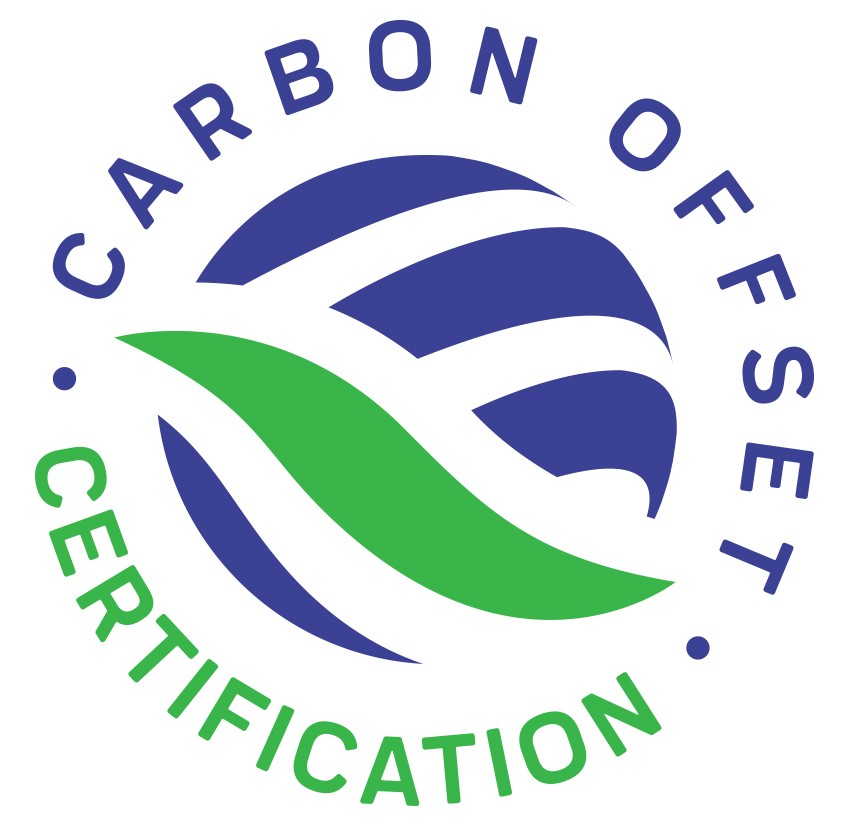 A standardised and transparent certification process that guarantees the robustness of your environmental claims
The following six steps are required to receive a Carbon Offset Certification label:
Commit to a long-term emission reduction plan.
Clear description of the commodity transaction, product's life-cycle or service's processes and boundaries.
Provide an accurate account of GHG emissions of the commodity, product or service's life-cycle.
Internal reduction and offset all residual emissions by retiring high-quality carbon credits.
Share with COC accurate information on GHG emissions calculation, reduction and offset.
Provide transparent information on Carbon Offset Certification.
Mitigate Regulatory and Financial risks and comply with stricter regulation
Differentiation on climate terms and develop robust 'green'marketing strategies to respond to clients' demand
Employee & Suppliers retention 
Access to preferential financing terms
Communicate your action for the climate aligned with best practices and international standards
Download Certification Protocol
Carbon Offset Certification establishes this certification protocol for Commodity transactions ('cradle-to-gate' or 'cradle-to-grave'), Products ('cradle-to-shelf') or Services with the support and contribution of carbon accounting standards and carbon markets experts from diverse companies and international organisations.
Download Carbon Offset Certification protocol
V012023
For any questions please contact:  certification@offsetcertification.com