CARBON OFFSET CERTIFICATION

Certification standard for carbon offset commodities, products and services
Carbon Offset Certification is a Swiss-based and global independent label that certifies Commodity transactions, Products or Services (e.g. maritime, aviation solutions) through a third-party assured process where GHG emissions are calculated, verified, and offset accordingly to international recognised best practices, standards, and regulation.
Commodity or Product
Cradle-to-Gate or Cradle-to-Grave
Service
e.g. Aviation or Maritime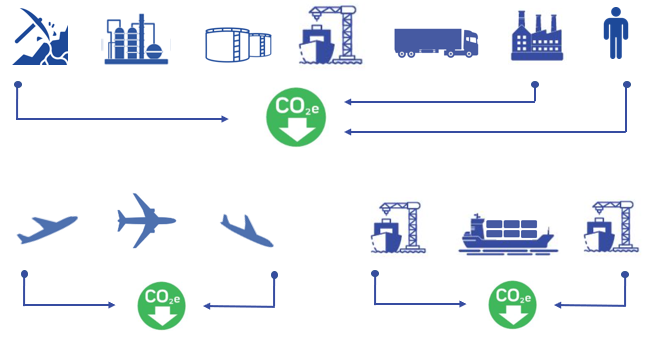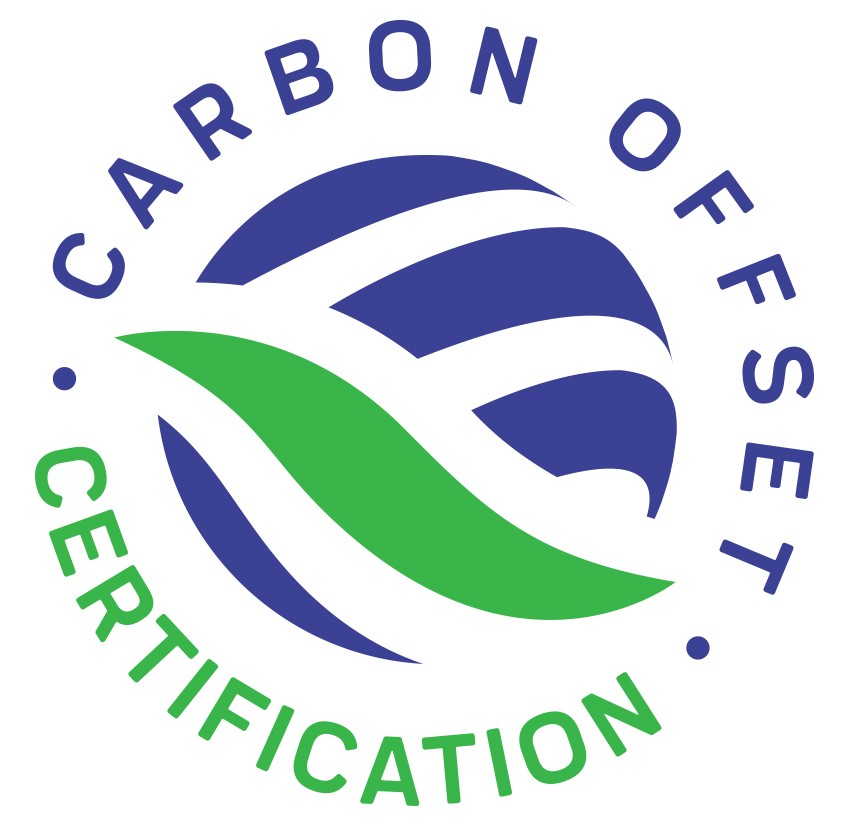 Certified audited process with a transparent protocol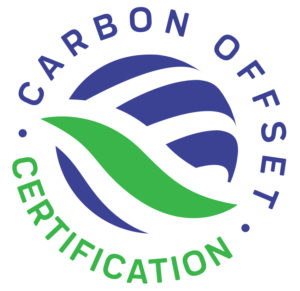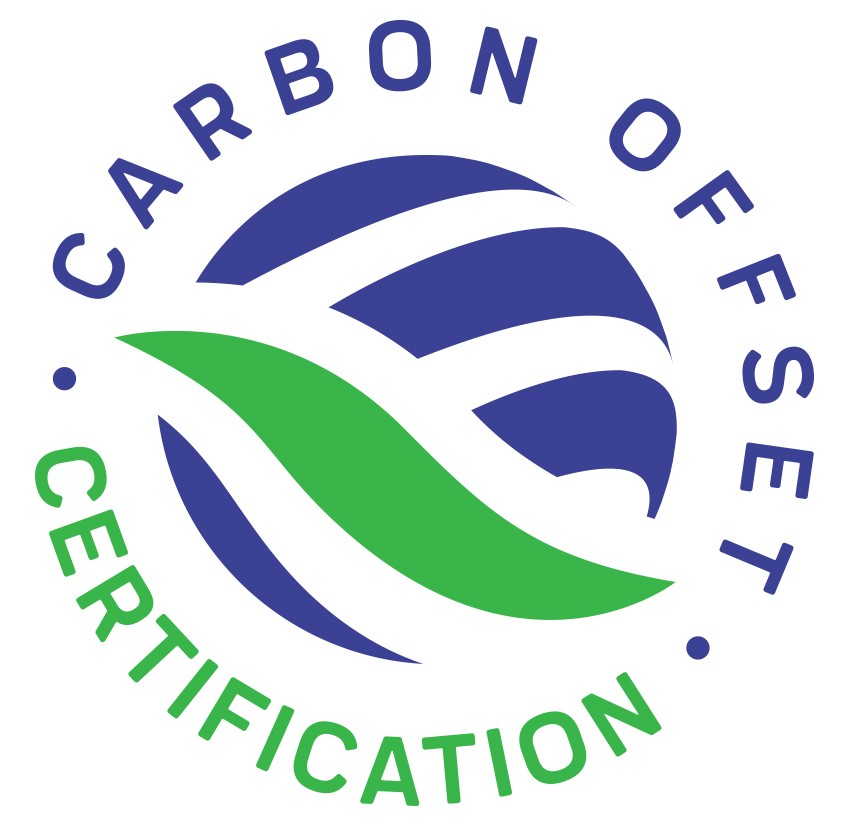 GHG footprint via internationally recognised methodologies.
GHG footprint verification by an independent verification body.
GHG footprint by the retirement of third-party certified carbon reduction credits.
Bureau Veritas: strategic partner and preferred verification body
Bureau Veritas is a global audit and verification services provider with a leading expertise in environmental and sustainability standards.
As per COC certification protocol requiring an independent verification provided by a recognised assurance provider, Bureau Veritas is appointed Preferred Verification Body.
Carbon Offset Certification is a solution for companies to propose credible 'green' solutions or to differentiate offers on climate terms, while ensuring alignment with stricter regulations 
70% of customers are willing to spend 5% more for 'green' solutions
McKinsey, 20 Sept 2022
Carbon Offset Certification is a member of the United Nations Global Compact, a leading initiative created by the United Nations for the development, implementation and disclosure of responsible business practices. COC  supports companies in their journey to climate neutrality under long-term reduction plans through pursuing science-based targets.
The Carbon Offset Certification Protocol has been developed with extensive consultation and support from experts in GHG emissions measurement, certification and governance, NGOs and the commodity industry.
Carbon Offset Certification has been developped with the support from an Advisory Board gathering experts from the industry and relevant institutions.