"Climate Neutral Commodity brings the industry the kind of impact it has been expecting for a long time: a verified, standardized and recognized way to offset the carbon footprint of each transaction."
"There is an increased pressure for parties in commodity trading to demonstrate their commitment and compliance in sustainability. CNC provides a very practical and credible approach for those struggling to find the way to evidence their efforts"
"If we want to meet the Paris Agreement targets, it is imperative to motivate and incentivise the commodity industry to get to net-zero emissions. Therefore, it is great to be part of CNC, and support the industry to catalyse its decarbonisation transition."
"Climate Neutral Commodity provides an opportunity for companies in the commodity sector to support already now third-party certified carbon avoidance and removal projects, while embarking on their long-term emission reduction journeys."
"Climate Neutral Commodity has the potential to unlock one of the most challenging part of reaching a net-zero world: addressing the footprint of a value chain as a whole."
"The transparent, robust and audited process makes their business model strong and unique in the current commodity industry".
"I am delighted to be part of CNC Advisory Board and play a part in supporting an ambitious initiative that understands the risk of climate change and promotes the decarbonisation of the commodity industry".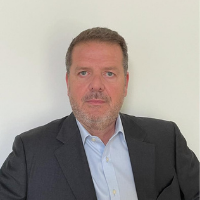 SunCo Brokering and Services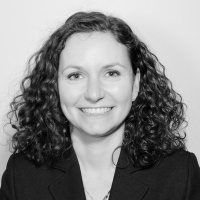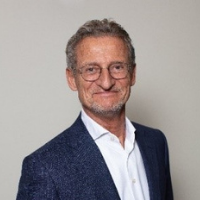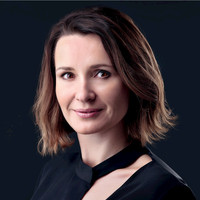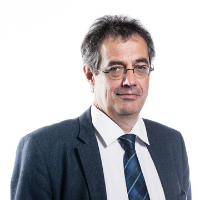 GRADUATE INSTITUTE GENEVA
Advisors agreed to join as individuals. Advisors' opinions are provided on a personal basis and do not necessarily reflect their groups or institutions strategy, views or policy.